Now that the first snowflakes have fallen, it's time to really get excited about the upcoming snowmobile season.
If you haven't done so already, go out and check your stock of oil and lubricants for your sled. Now is the time to get your order together so you can be ready when that first big snowfall starts.
Consider this year protecting your sled with top quality synthetic lubricants from AMSOIL.
Excellent for all two-stroke snowmobiles
Outstanding performance in DFI engines
Prevents piston ring & exhaust power valve sticking
Protects against wear
Low smoke and odor
Helps prevent plug fouling
Exceptional cold-temperature fluidity (<-60°F pour point)
Still not convinced, watch these videos and to help you understand why AMSOIL has your back and the protection of your sled.
AMSOIL Piston Protection for Snowmobiles

AMSOIL Cold Flow Protection for Snowmobiles

Exhaust Power Valve Performance and Protection for Snowmobiles

Freedom of Choice for your Snowmobile Oil Warranty Secure

Get the best pricing on AMSOIL Snowmobile Oil. Become an AMSOIL Wholesale Customer today!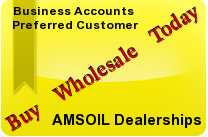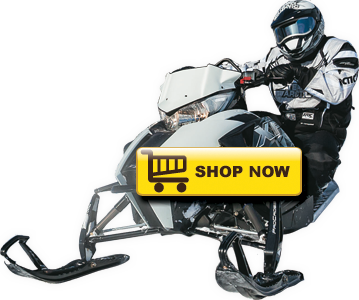 As your servicing dealer I promise to do my best to help you take the best care of your equipment. I am available to answer questions or make recommendations based on personal experience as well as many years of working with customers.
For fastest service call 931-801-9401
Choose the best, choose AMSOIL.